Geolocation
Malware
Interception
App-Free Protection
Learn More
You have a leak in your pocket and we can close it!
We all wear seatbelts, pay medical insurance, keep a fire extinguisher in our house BUT we have a Data bomb in our pockets!!
Government and advocacy organizations now rely on cellular communication. However, unlike more traditional forms of communication used by military and government agencies, public cellular communication is based on vulnerable, decades-old protocols.
The cybersecurity options currently available are not sufficient in providing complete protection while highly impacting the speed and accessibility that is the appeal of cellular communication, smartphones, and BYOD policies. This leaves military and law enforcement agencies vulnerable to cellular cyberattacks that can affect their organizational network.

Interception of devices through false cell towers
Block malicious binary SMS
Communication of malware apps with suspicious and blacklisted sites
Cellular Denial of Service (DoS) attacks
Filtering of personal data
Location tracking
Ransomware attacks
Message hijacking (e.g. 2FA one-time passwords)
Remote microphone and camera access
Sender impersonation
Keeping you protected against mobile threats
Keep your location private, Geolocation attempts will be returned void.
Active blocking of hackers, phishing, backdoors, and TROJAN horses.
Constant identity hopping protects you against recognition and interception.
BeConnect Protection
Protect your device with a seamless user experience, real-time protection, giving organizations complete control over the protection level of the device and the network.
Does not affect the battery
Compatibility from 2G to 5G
Combined Network & SIM based Solution
Compatible with all cellular devices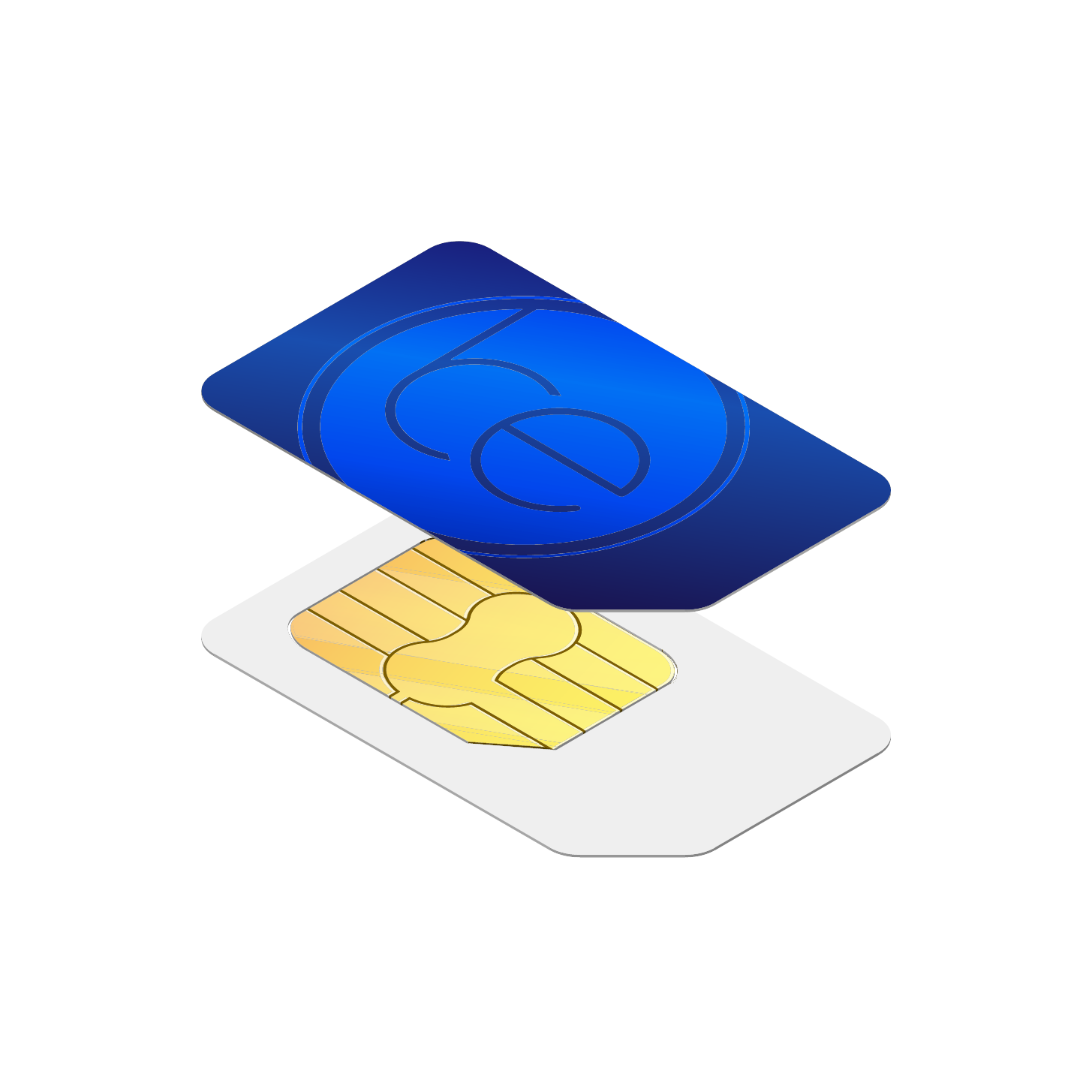 Comprehensive network based cellular protection
We offer a comprehensive "always-on", web-based cyberattack protection.
Detects and prevents network-level cyberattacks
Blocks cyberattacks with individually controlled security policies
Provides a dedicated Security Operations Center (SOC)
Activates real-time alerts of cyberattacks
Protects and hides the identity of the device in the network
How it works
Protect your device with a seamless user experience with real-time protection and give the organization complete control over the protection level of the device and the network.
Get your BeConnect Secure SIM card today!
Be safe and stay connected with our Secure SIM Solution
Secure your communication devices now. Shipping worldwide and available immediately. Available in various options and packages.
View available options
Full (protection from all attack vectors): Location tracking + IMSI catchers and Man-in-the-Middle+ SMS based attacks + Data leakage.